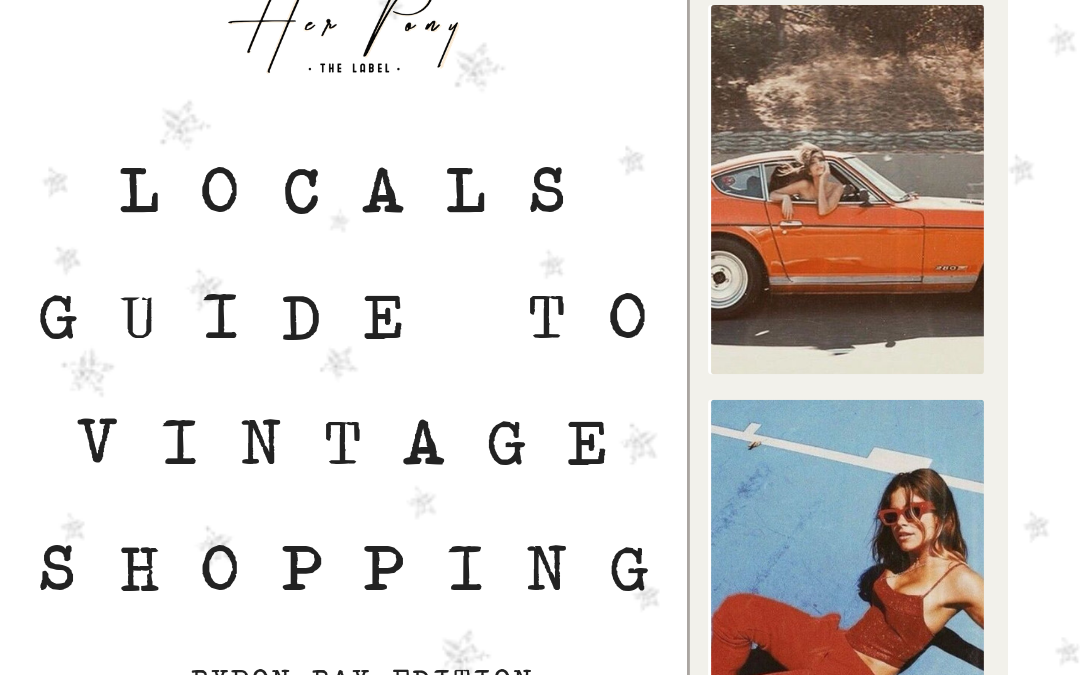 Locals Guide to Vintage Shopping: Byron Bay Edition
Being Byron Bay natives and fashion devotees, we at Her Pony know a thing or two about good fashion buys. There's nothing quite like the feeling of finding the perfect threads and it's even more rewarding when you've scoured high and low through many tempting vintage pieces. Because we love this feeling and we know you do too, here at HP we've put together our guide to your ultimate vintage shopping in Byron Bay.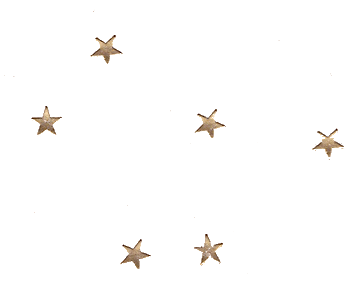 Miss Brown Vintage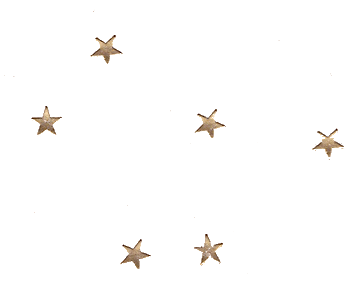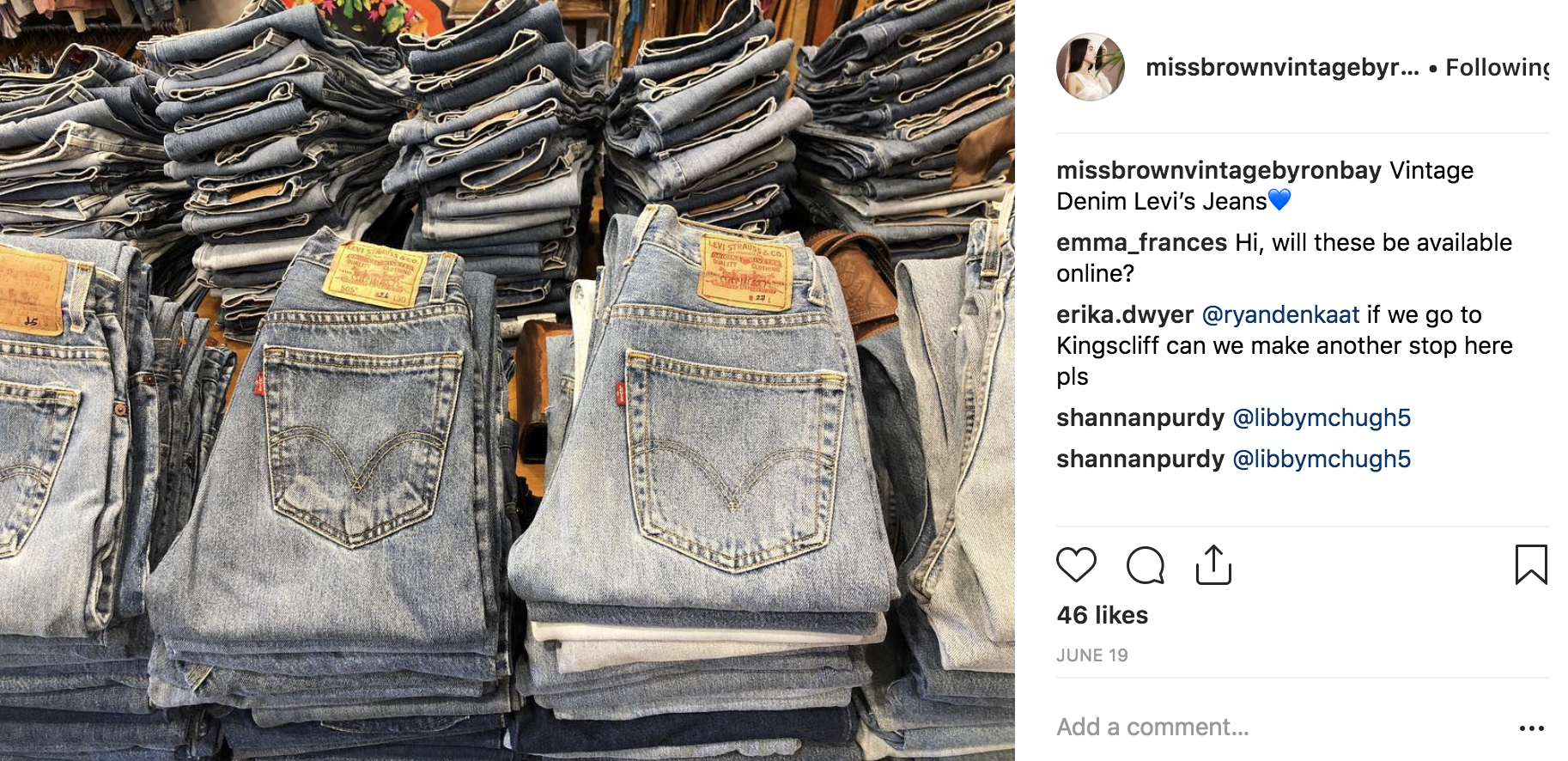 If the beaches and babes weren't enough to get you down here. We know good denim will. The shop is packed with vintage lee finds your perfect oversized jacket to the cutest A-line skirts. The store has it all. You can even pick up some vintage leather satchels which make the cutest accessory to any outfit.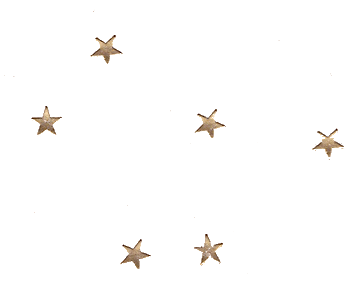 TRASH Vintage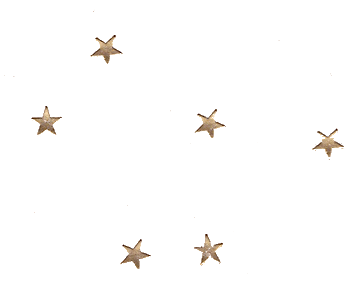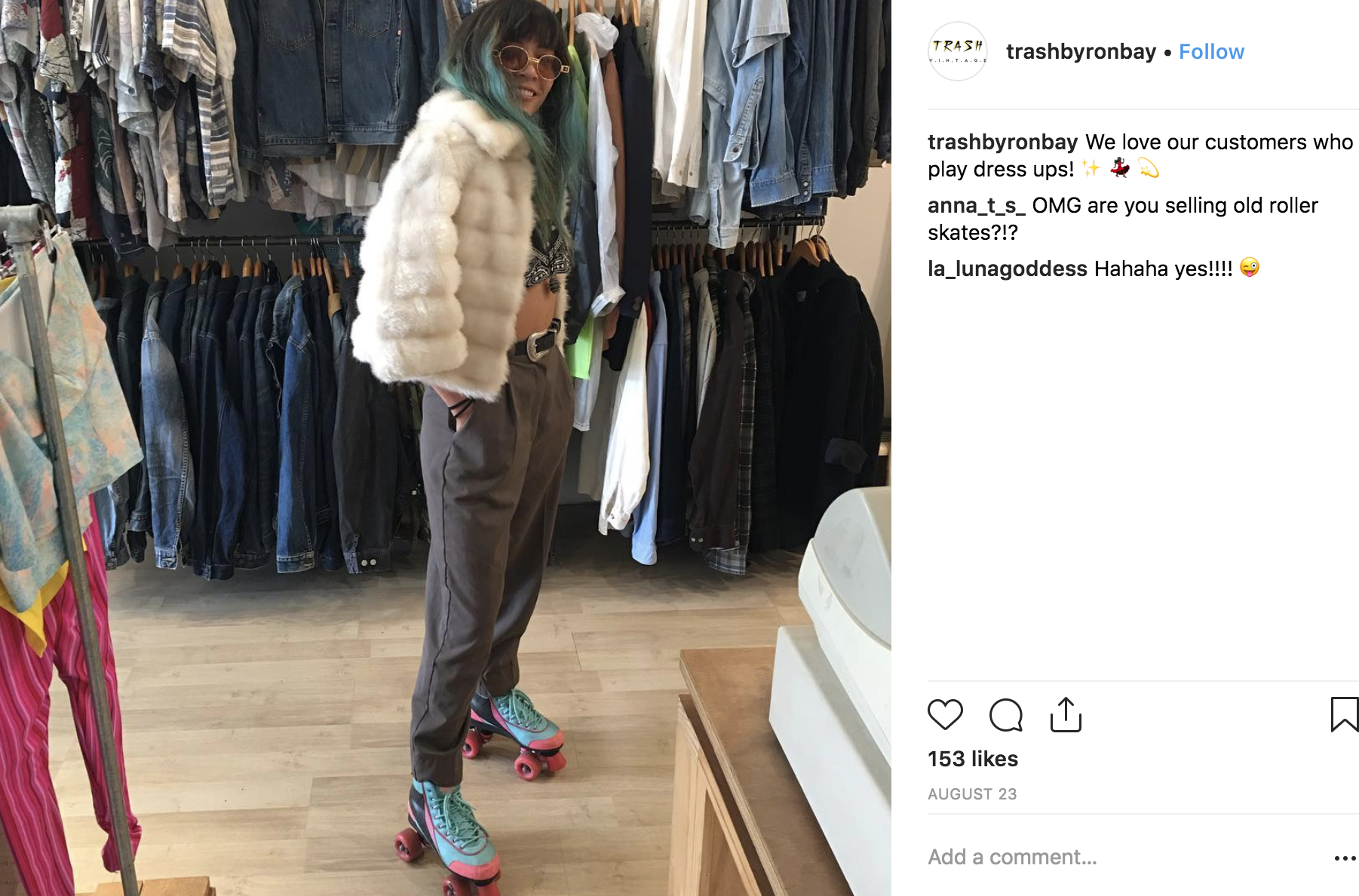 Eccentric and funky. Trash vintage has your back for your wildest and most daring fashion statement yet. Or if you're just looking for a banging Saturday night outfit. The shop is filled with items from every decade, meaning it's a crowd favourite for all that visit.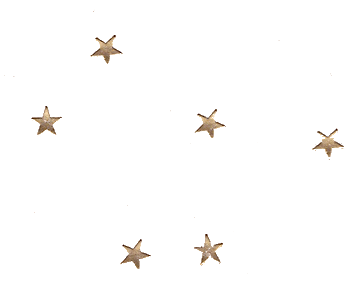 Mr Vintage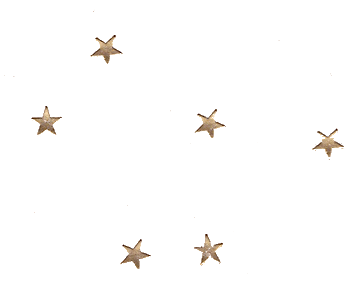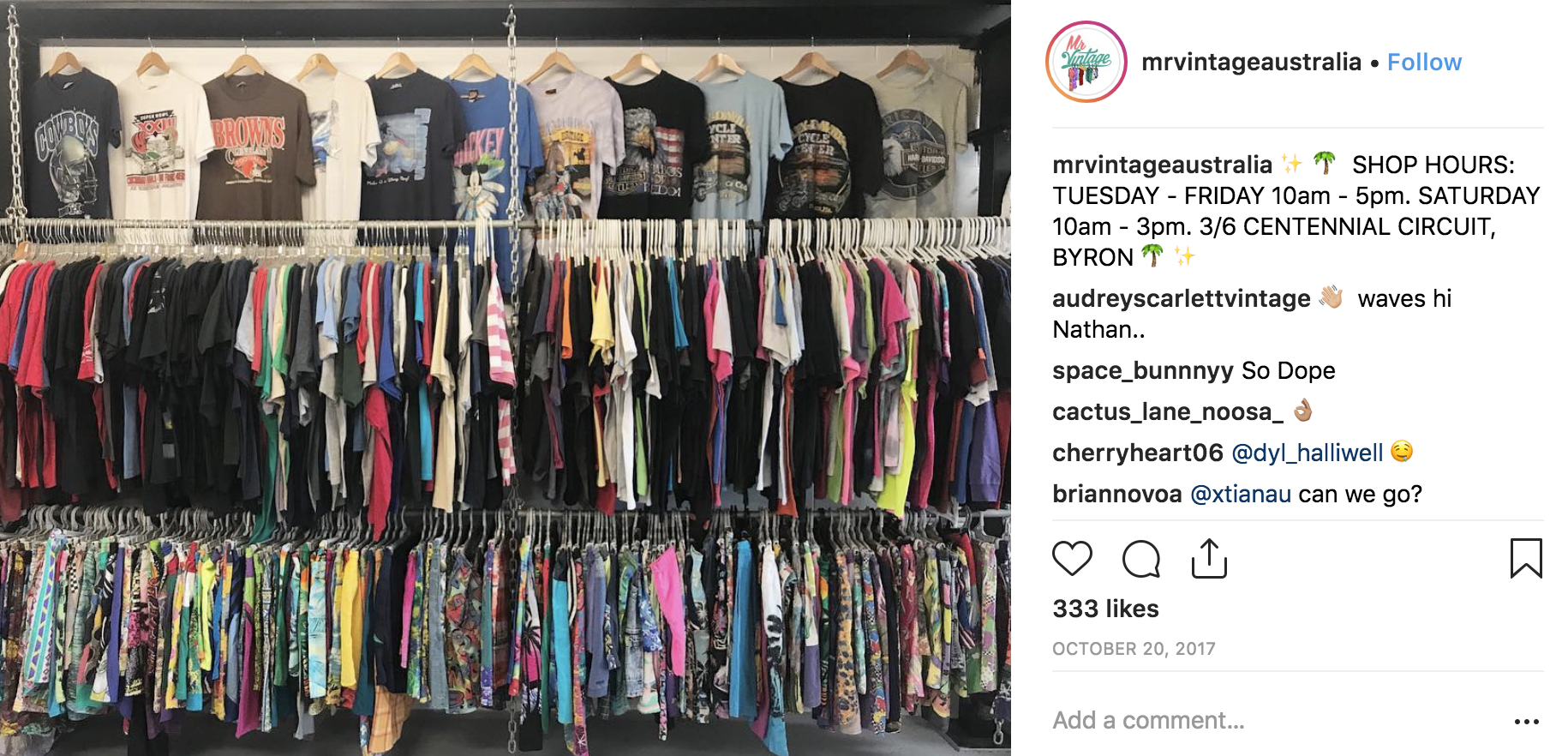 Cool meets classic at Mr Vintage. You can rely on them to supply all your vintage essentials and seriously deliver on style. You could get lost for hours, searching rack by rack and constantly be surprised by the unique threads you find.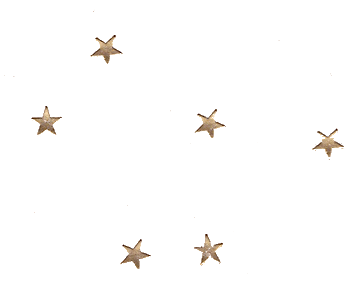 Lifeline Byron Bay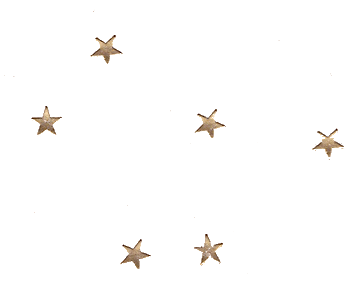 We're calling it. Lifeline Byron Bay is officially the grooviest Lifeline in the whole of Australia. With Byron's fair share of fashionista's in the small town, you can be sure there are plenty of generous and overly stylish donations to the local thrift shop.
With so many great shopping options, it's impossible to leave this town without a slice of vintage heaven (and banging AF new outfit). Can't make it down to Byron Bay? No stress, shop our unique vintage finds on our site here; with brand new uploads every Tuesday.