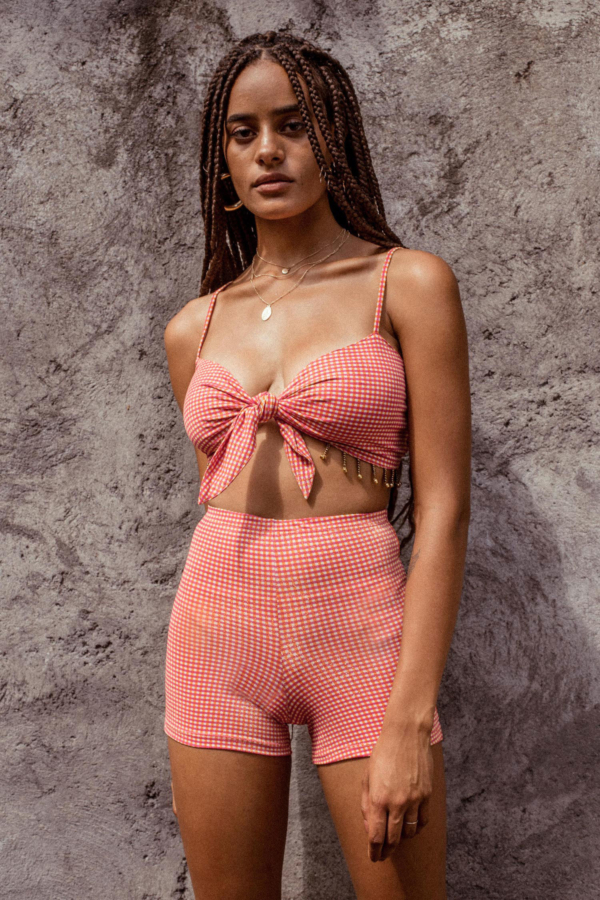 READY TO SHIP NOW WWW.HERPONY.COM @jenaya.okpalanze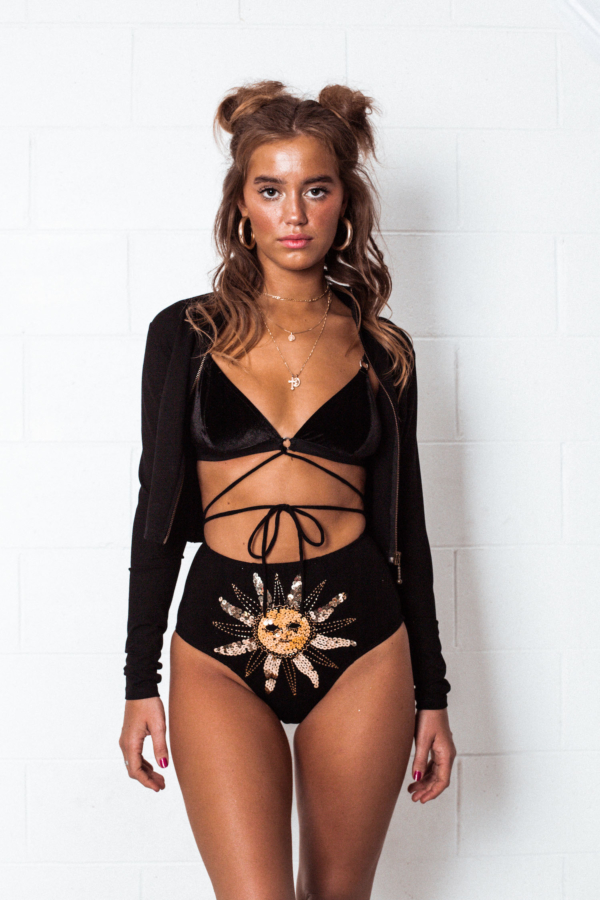 SHOP THE CELESTIAL COLLECTION HERE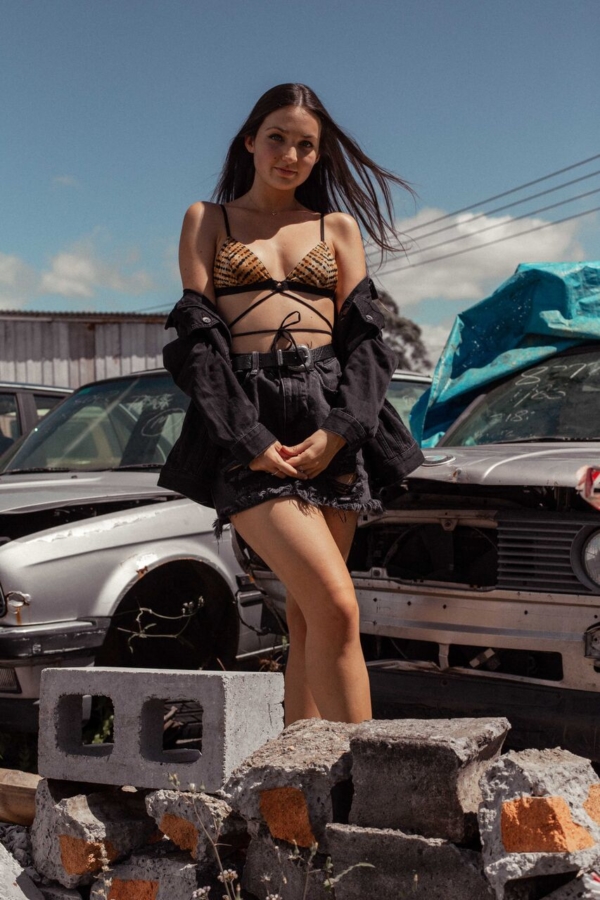 BABES OF HER PONY Q&A ★ ★ ★ MY NAME IS: Ruby-Rose & I am 20 years old. My friends...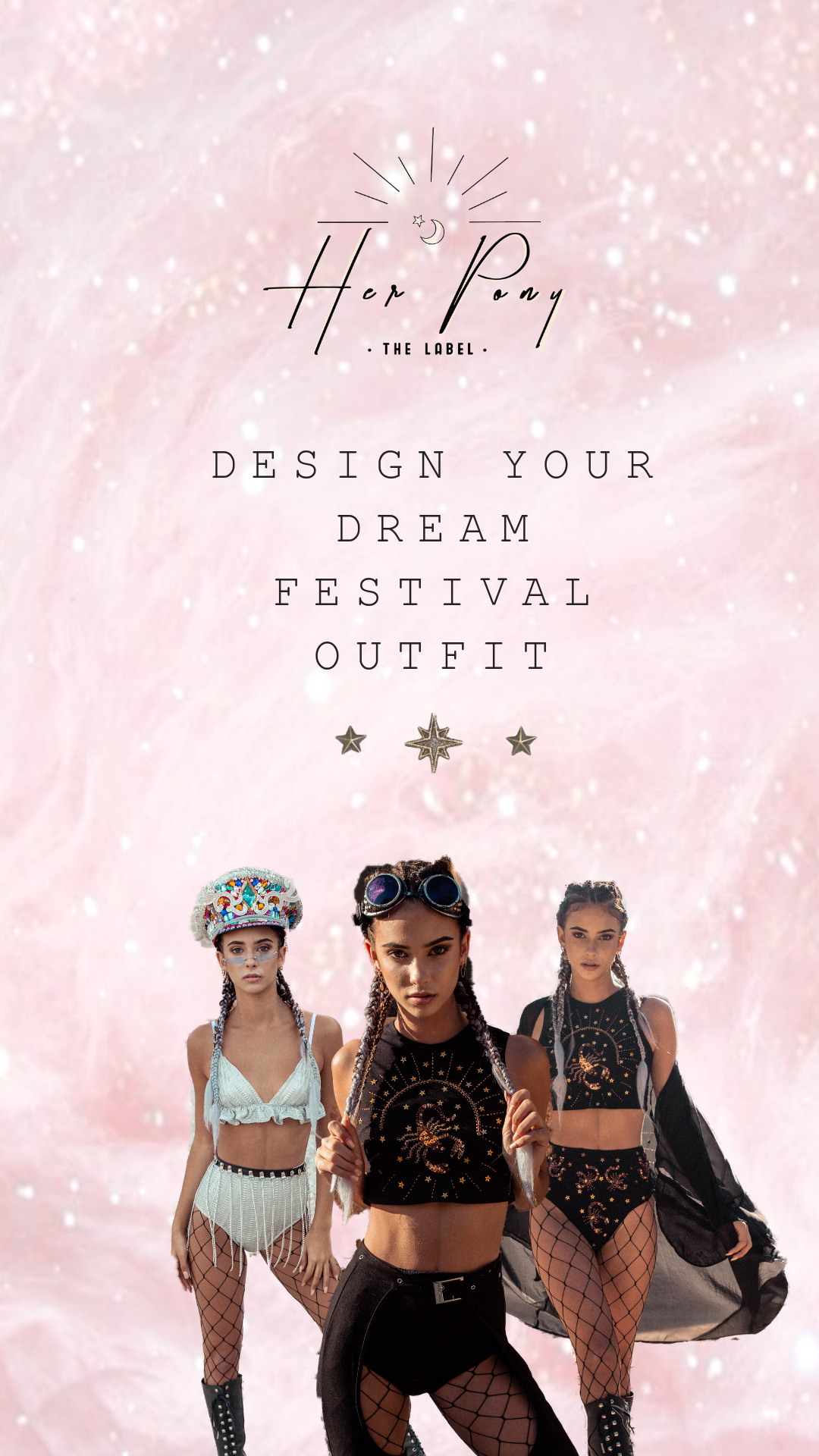 Whether its glitter or sequins, lace or leather – festivals are no doubt, a playground for any fashion...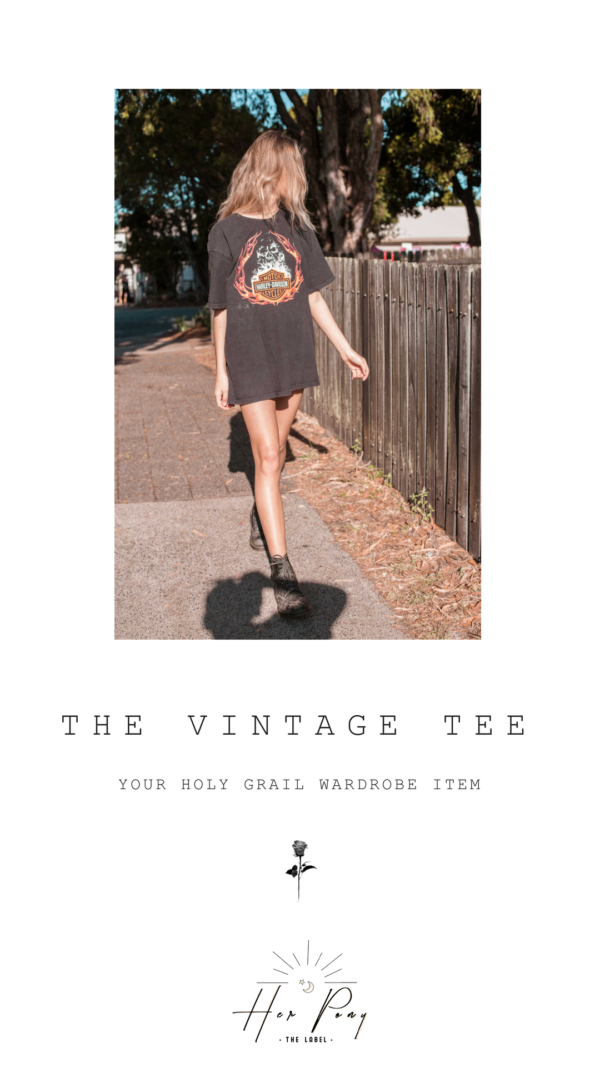 Forget your little black dress… the world of fashion staples has evolved. Showing just the right amount of...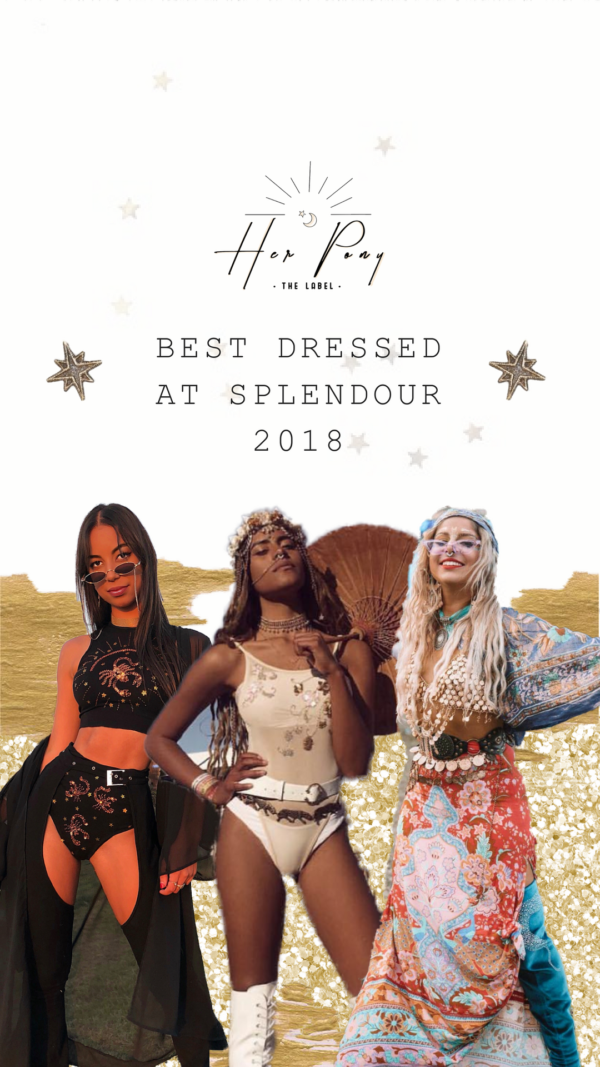 Attention all festival fashion lovers… We've searched high and low to bring to you the very best of...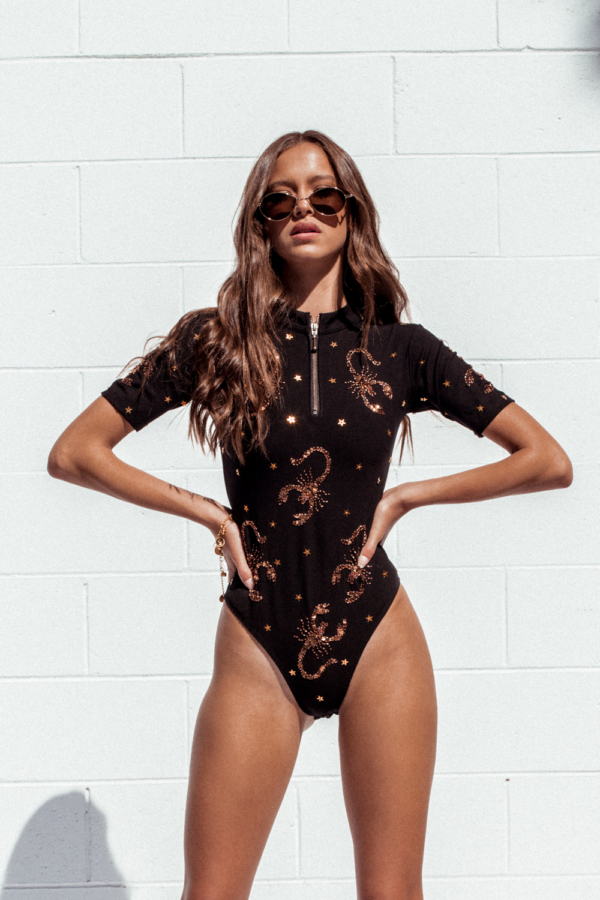 The SCORPIO & AUSTIN collections both avail for pre-order now on HERPONY.COM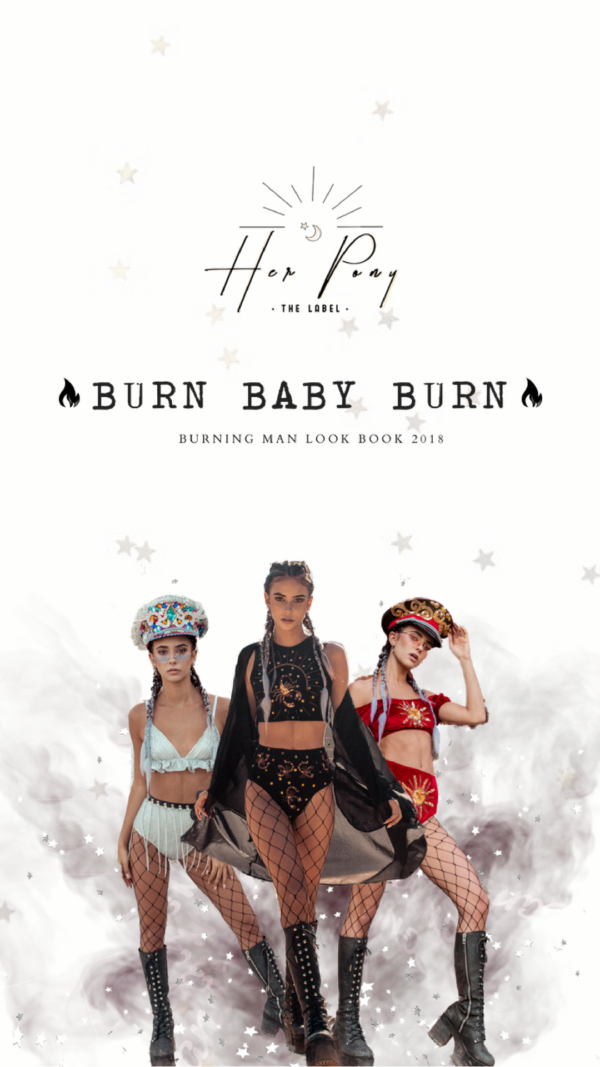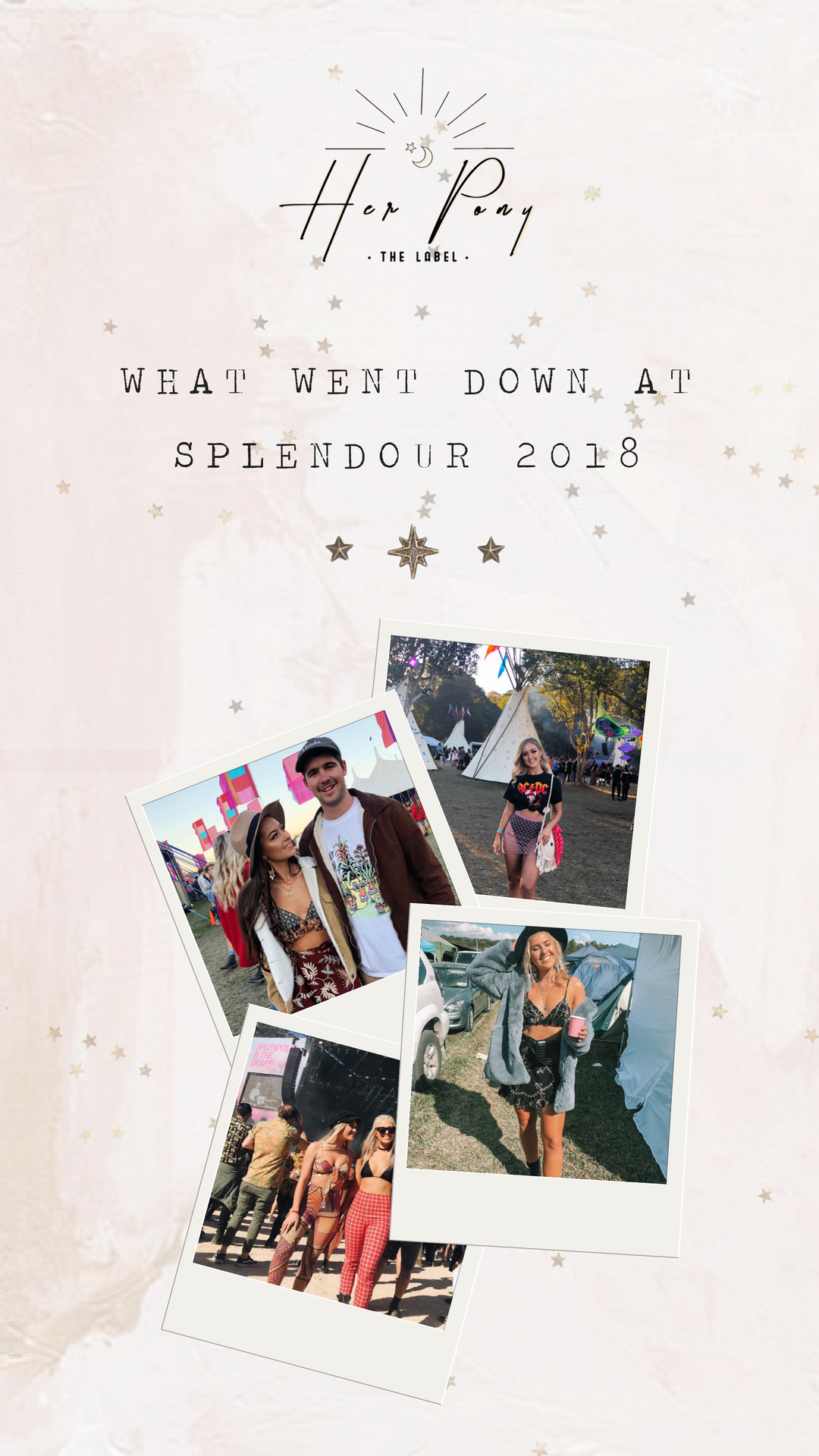 Splendour  officially over for another year and if you're experiencing post-Splendour depression (like us) then we most certainly...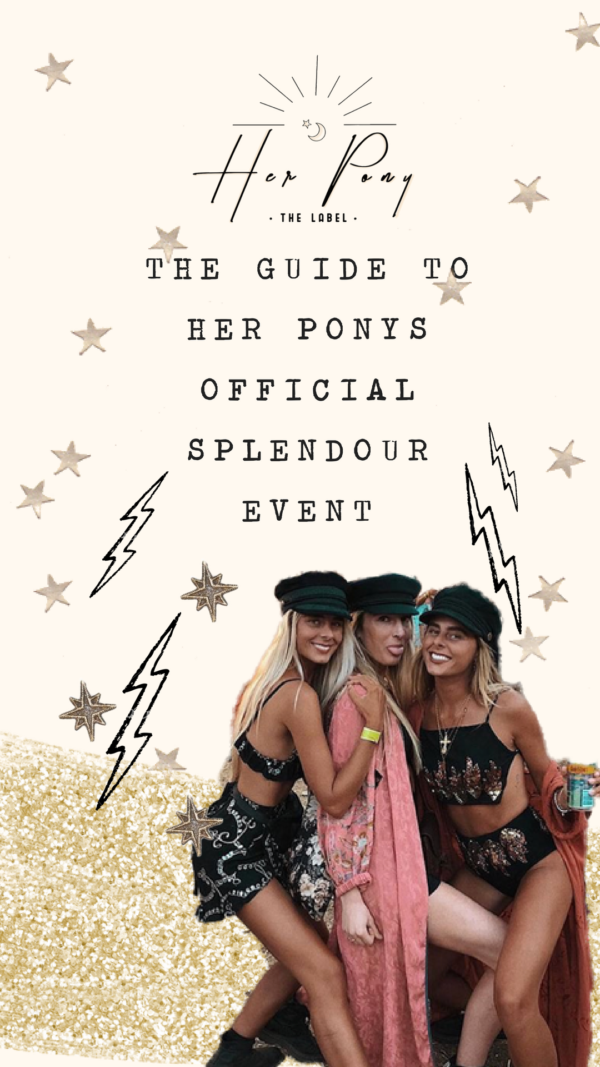 Her Pony Official Splendour Sale Pre-Party
Back to Top