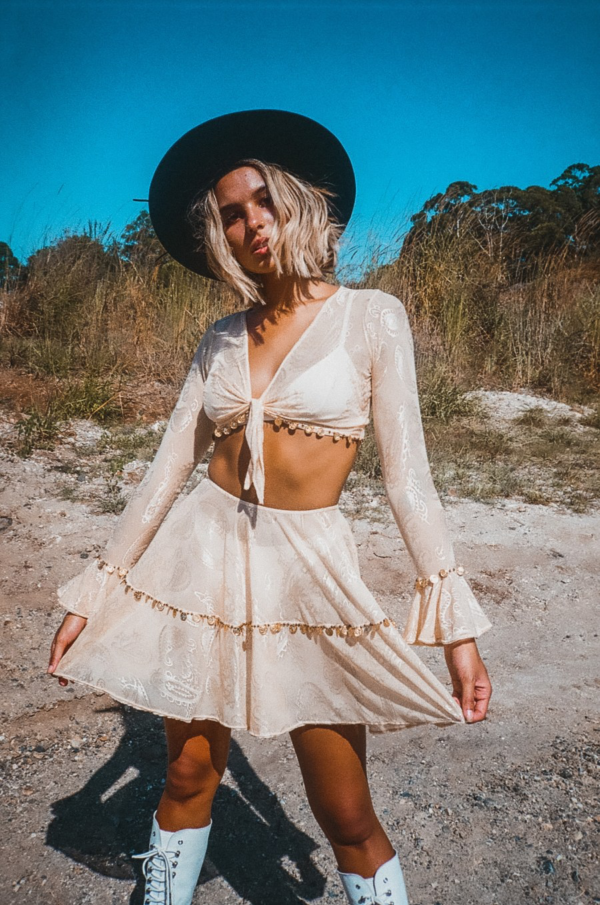 MELISSA WEARS THE AURELIA PEACH JINGLE BANDEAU, LONGSLEEVE JINGLE CROP & JINGLE SKIRT. Dreamgirl @Melissa.gk by @grystphoto...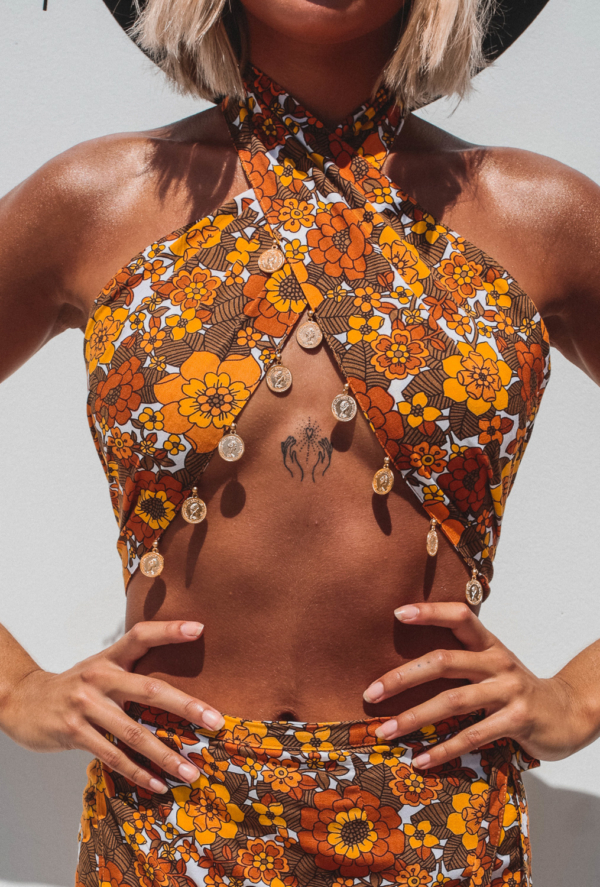 THE MARGAUX @Melissa.gk by @grystphoto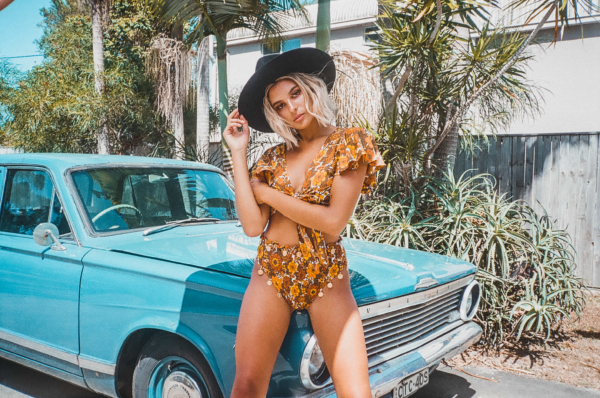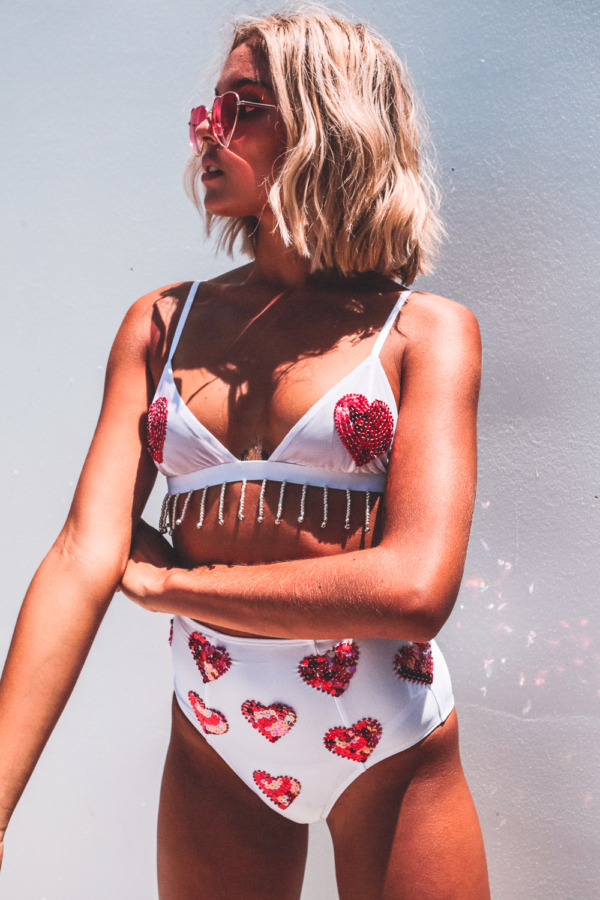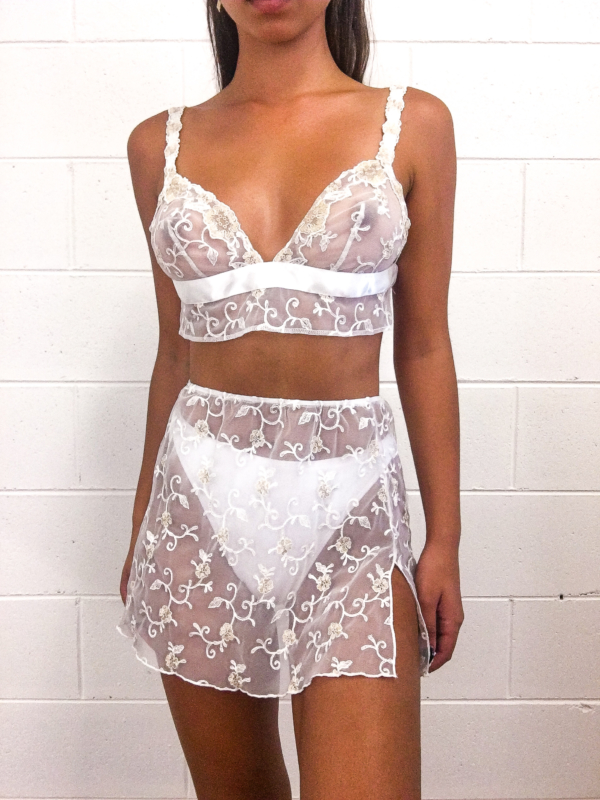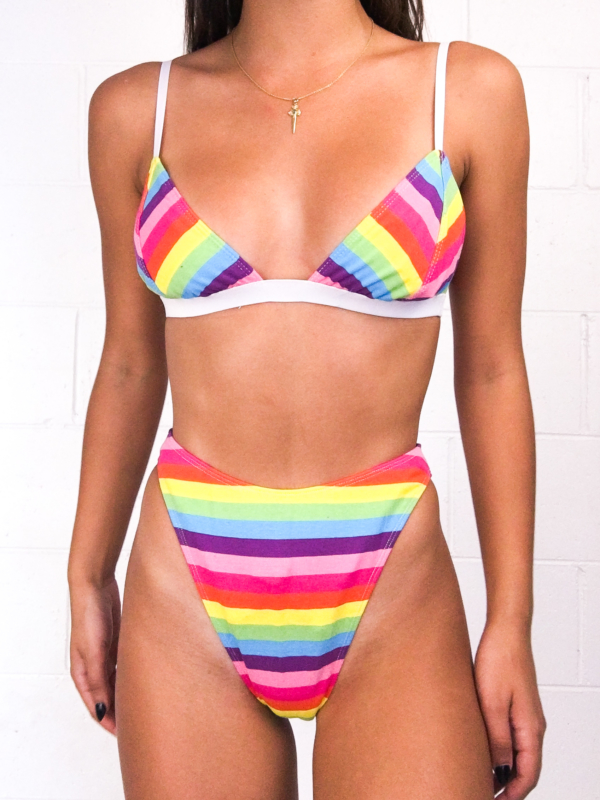 THESE HONEYS ARE AVAIL 6PM AEST OVER ON HERPONVINTAGE.COM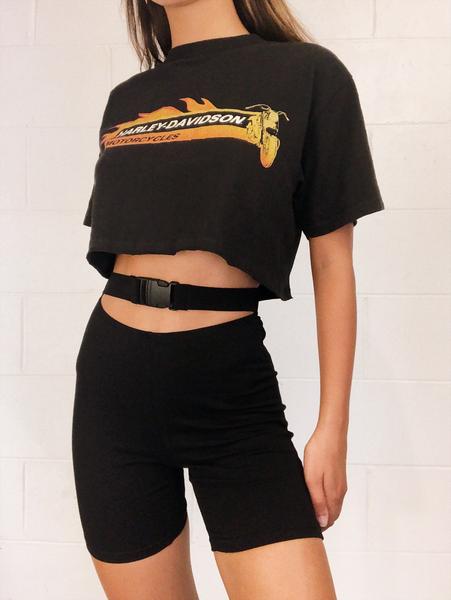 New vintage collection available 6pm Aest xx ♡ https://tuesday02.myshopify.com/admin/collections/8634335260 ♡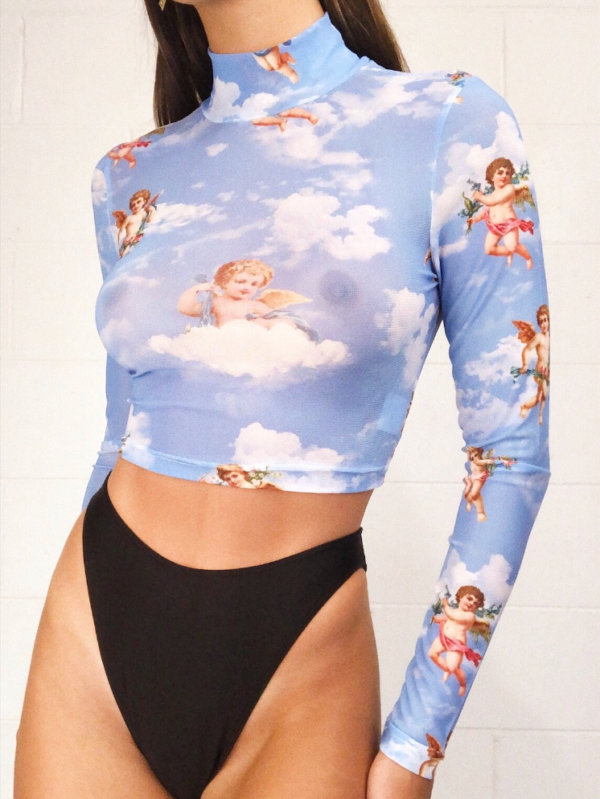 Available at 6pm Aest xx ☆NEW VINTAGE ARRIVALS☆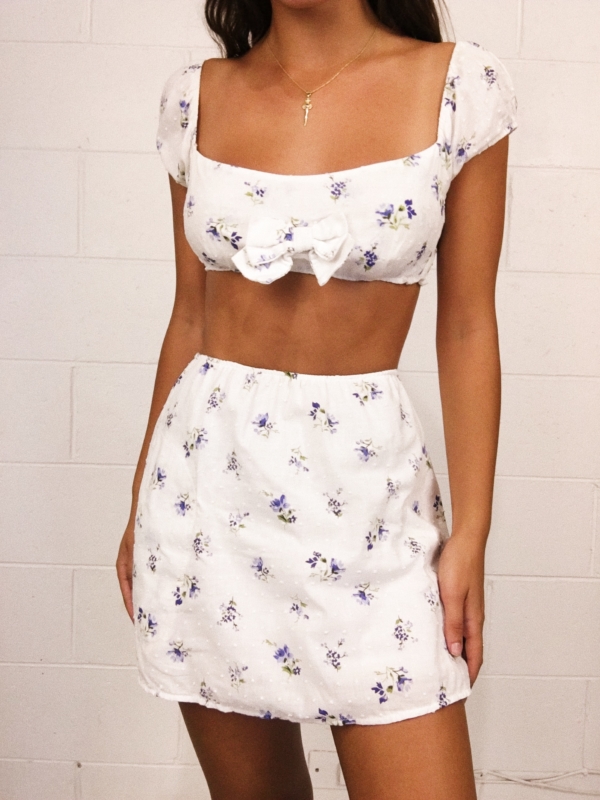 Available on Tuesday at 6pm AEST. SHOP THE NEW COLLECTION HERE HONEYS: ☆FESTIVAL SHOP☆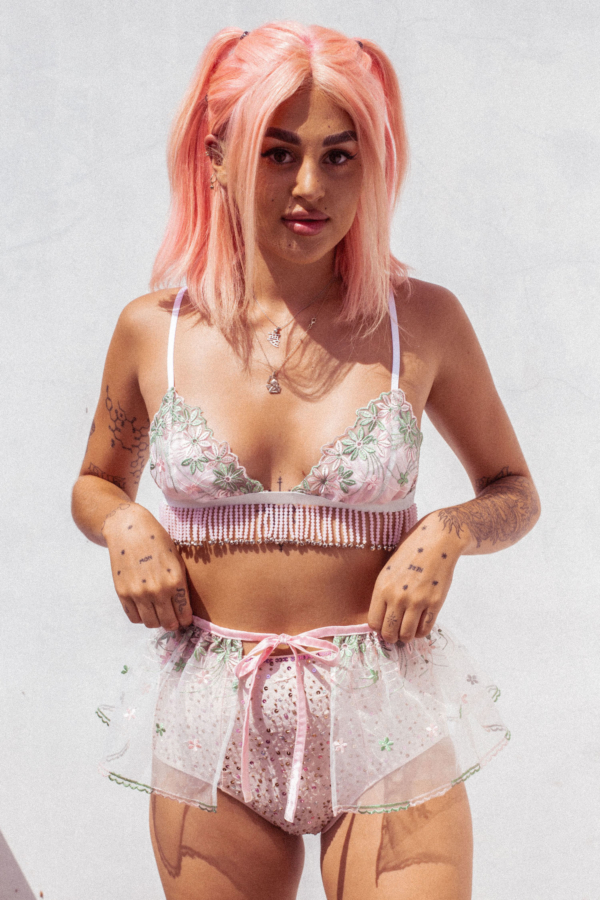 HER PONY FESTIVAL PIXIE @mikafrancis shot by @lostinmotion shop her looks here.
Back to Top