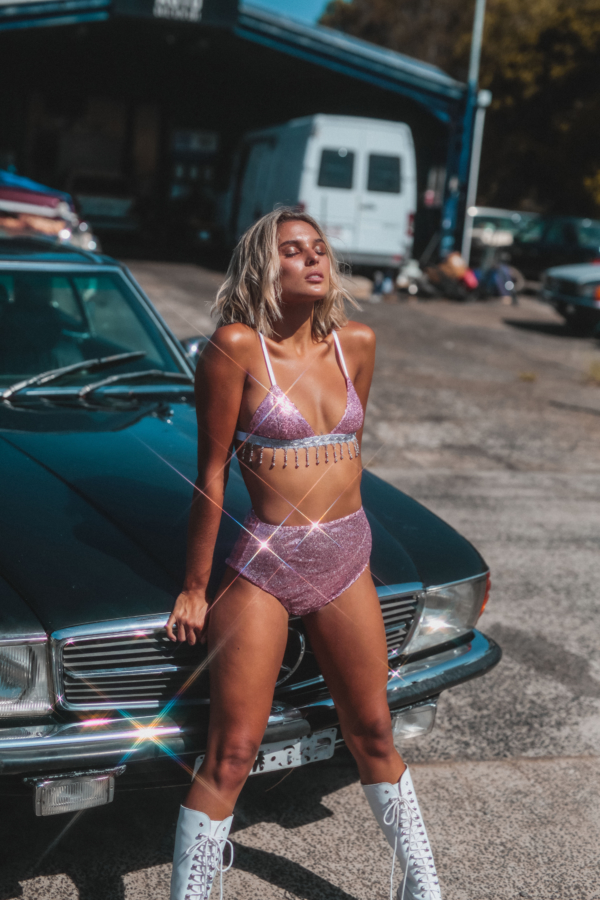 @melissa.gk by @grystphoto CLICK TO SHOP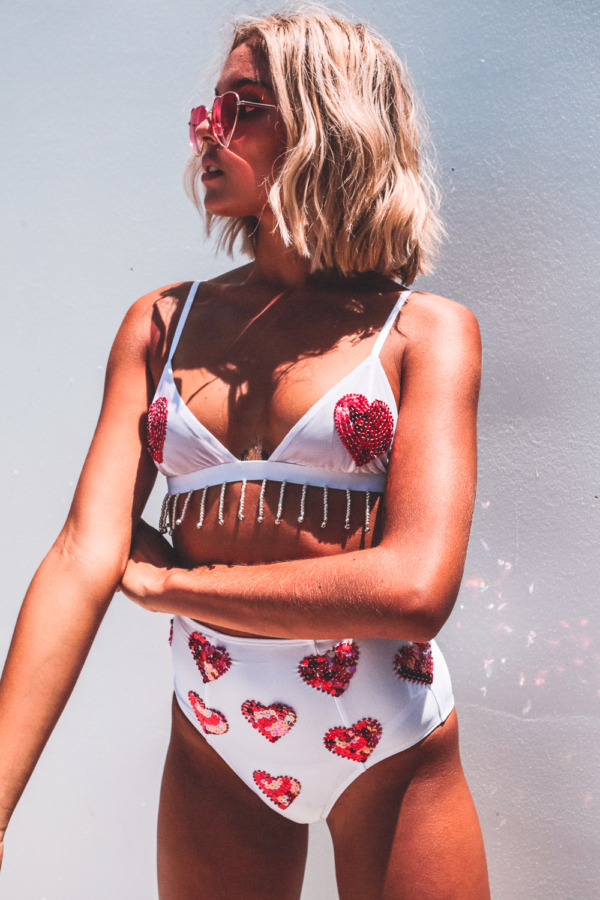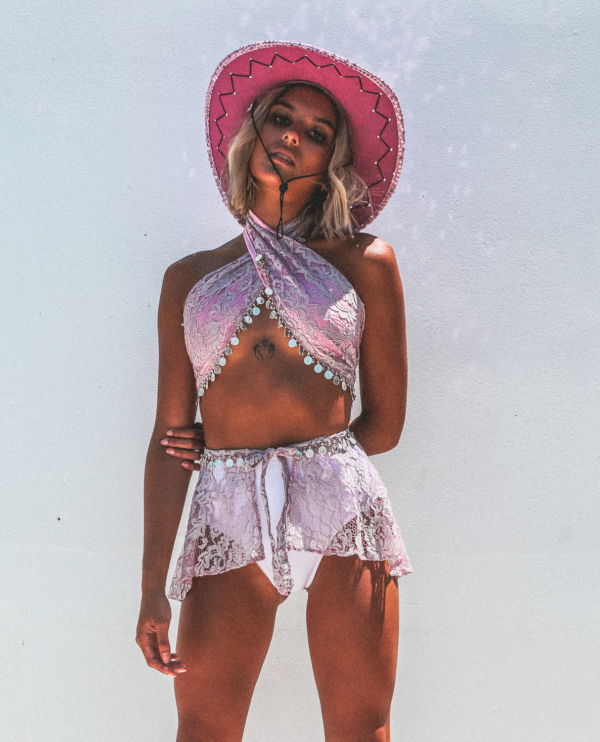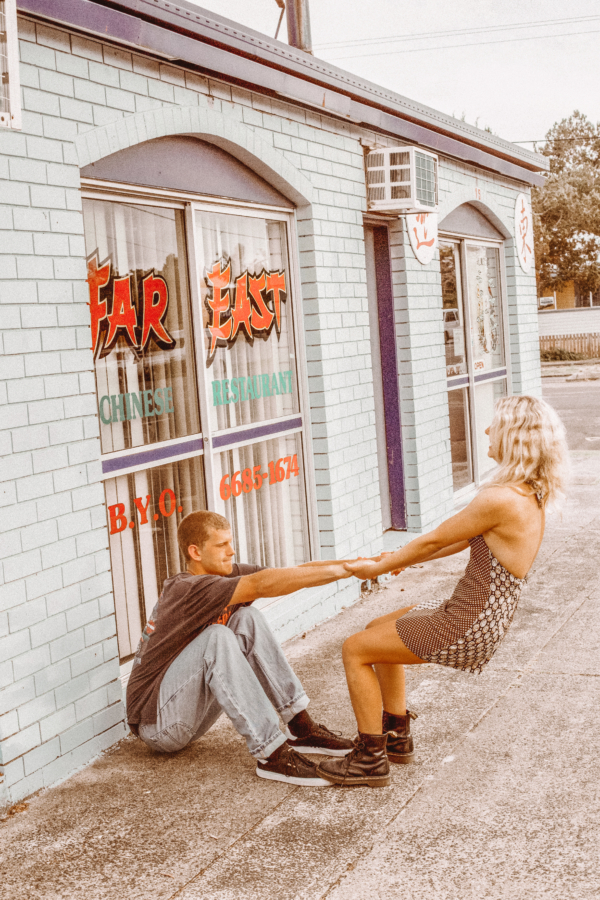 @sophie_marsh dressed in @herponyvintage @herponythelabel SHOP: HERPONY.COM Layla Halter Dress Melody Cami Top SHOP: HERPONYVINTAGE.COM   Vintage...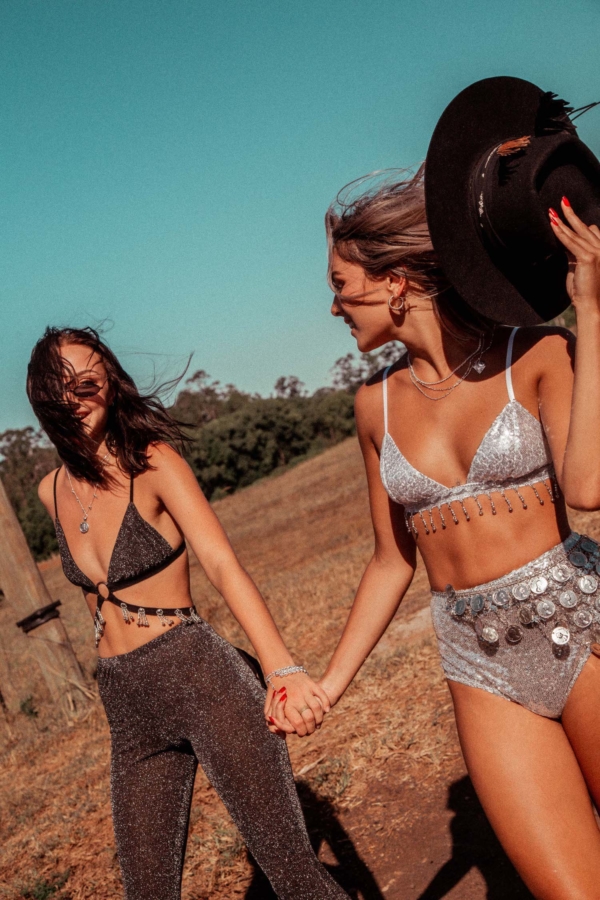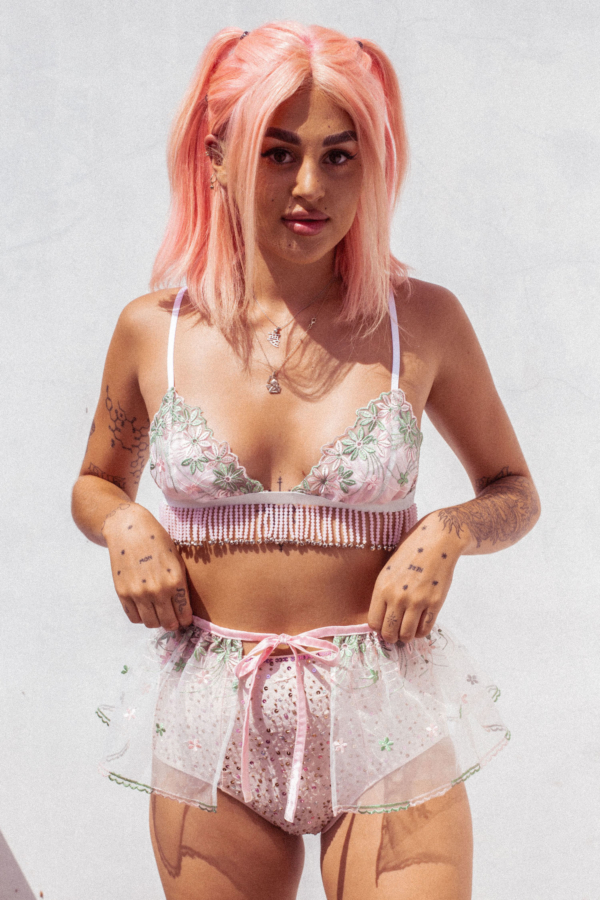 HER PONY FESTIVAL PIXIE @mikafrancis shot by @lostinmotion shop her looks here.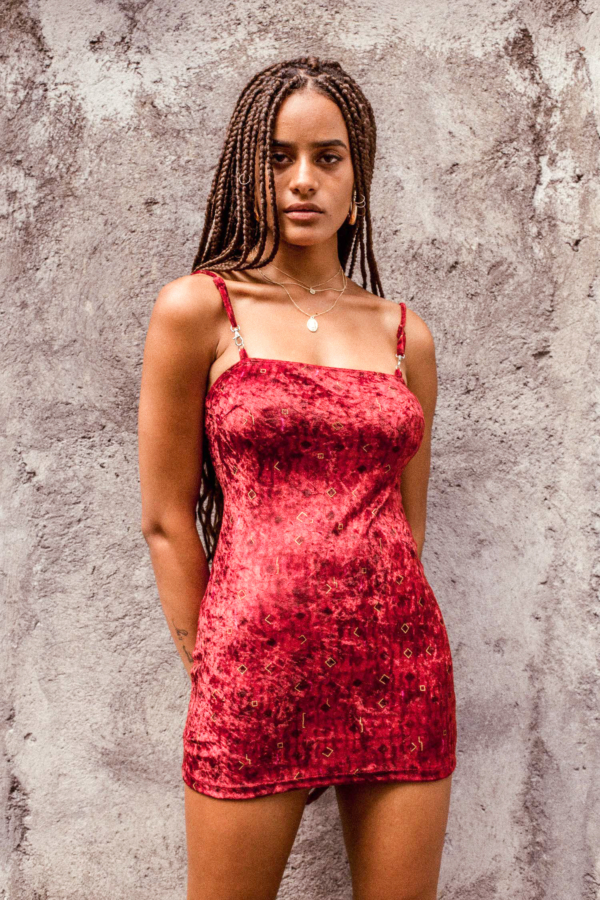 Honey @jenaya.okpalanze SHOP DRESSES HERE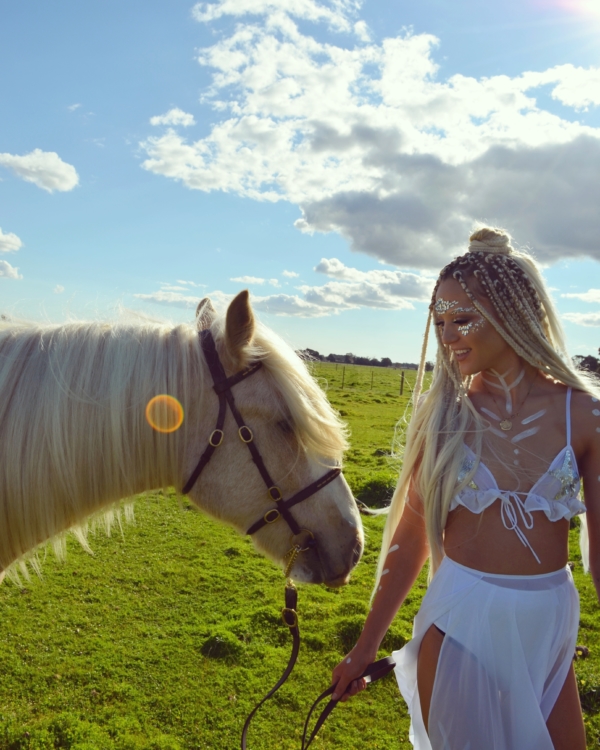 Day of the dreads x Her Pony Photoshoot CLOTHING: @herponythelabel HAIR: @dayofthedreads PHOTOGRAPHER: @light_.hunter GLITTER AND JEWELS: @theglittertribe...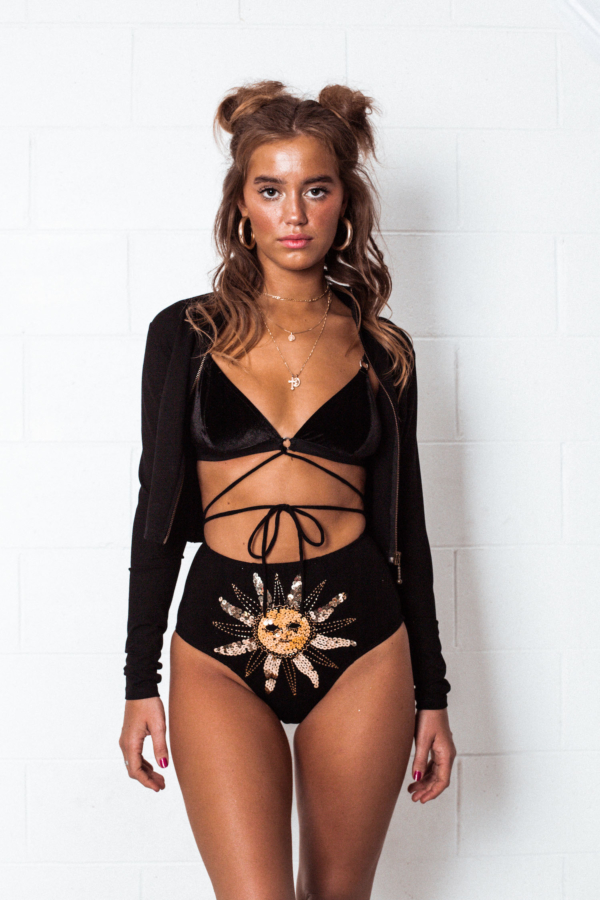 SHOP THE CELESTIAL COLLECTION HERE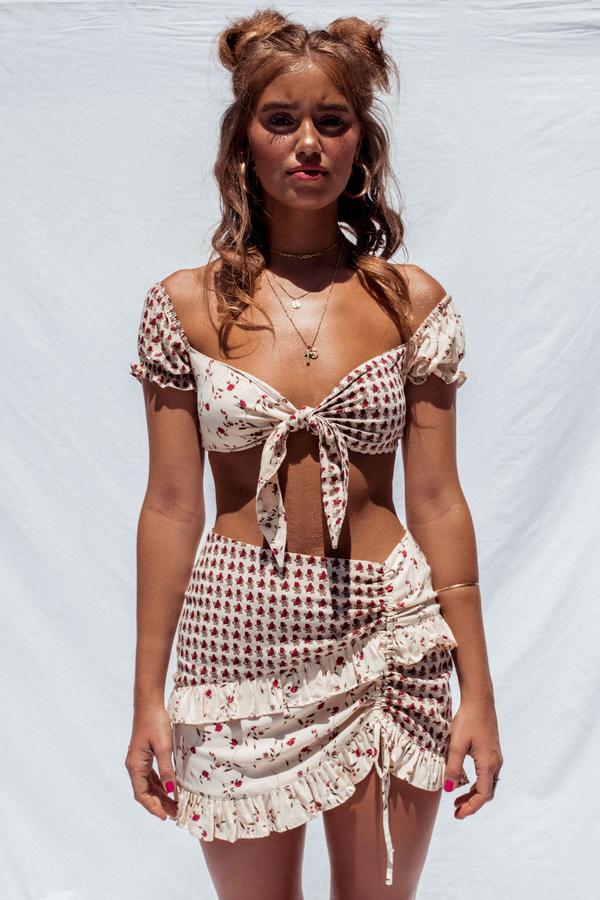 Avail on HERPONY.COM CHECK OUT THE BTS VID WITH ZOE ON OUR YOU-TUBE" – link to vid...
Back to Top