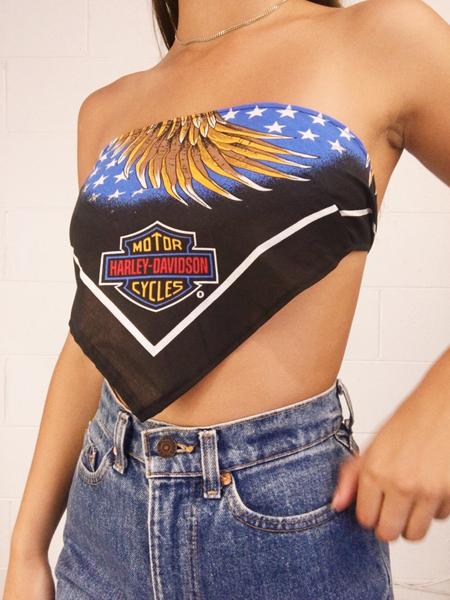 Available Tuesday 6PM AEST on ♡HERPONYVINTAGE♡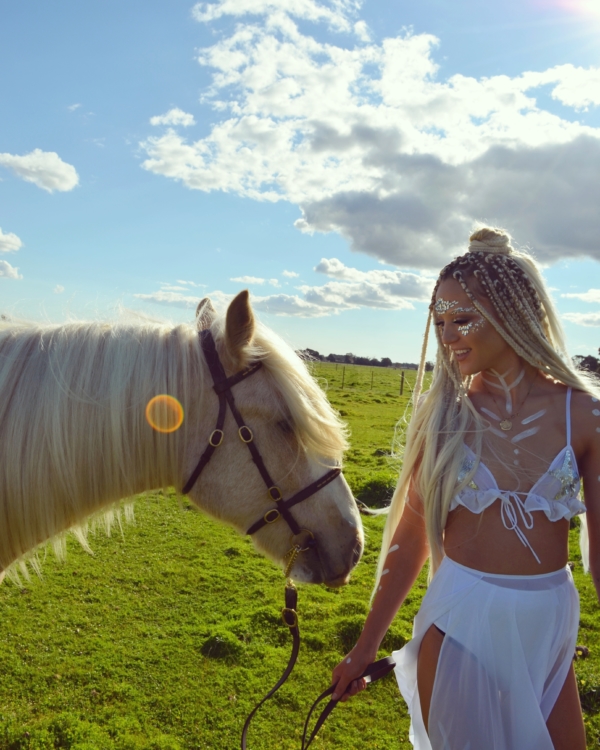 Day of the dreads x Her Pony Photoshoot CLOTHING: @herponythelabel HAIR: @dayofthedreads PHOTOGRAPHER: @light_.hunter GLITTER AND JEWELS: @theglittertribe...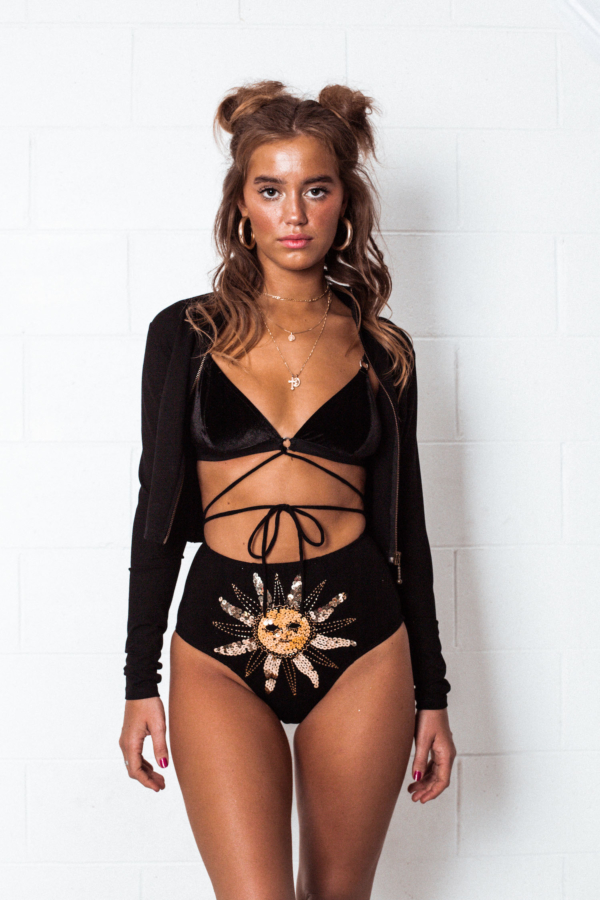 SHOP THE CELESTIAL COLLECTION HERE
Lazy afternoons with pretty honey Sian in our DREAM GIRLS collection. SHOP HERE PHOTOGRAPHY: @lostinmotion MODEL: @sianhouston THE...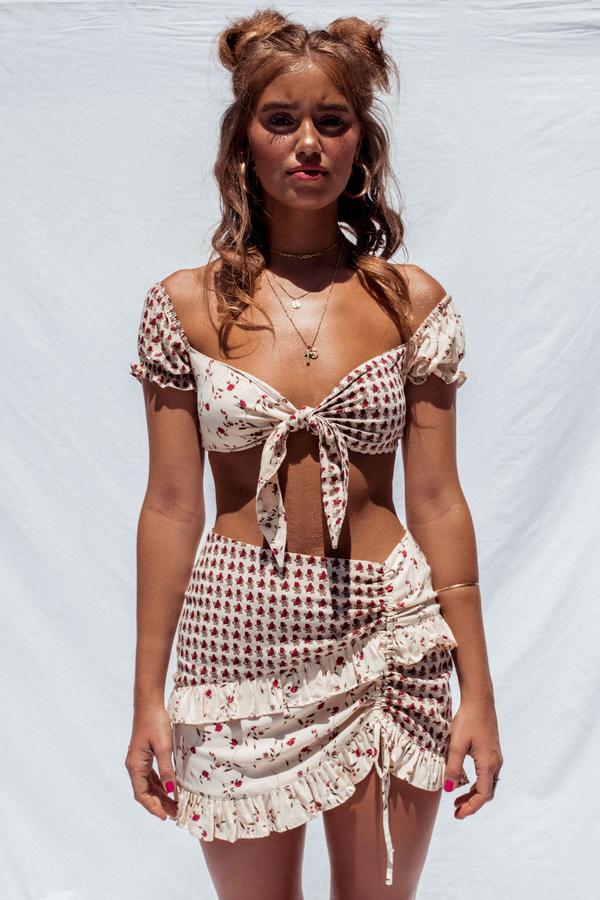 Avail on HERPONY.COM CHECK OUT THE BTS VID WITH ZOE ON OUR YOU-TUBE" – link to vid...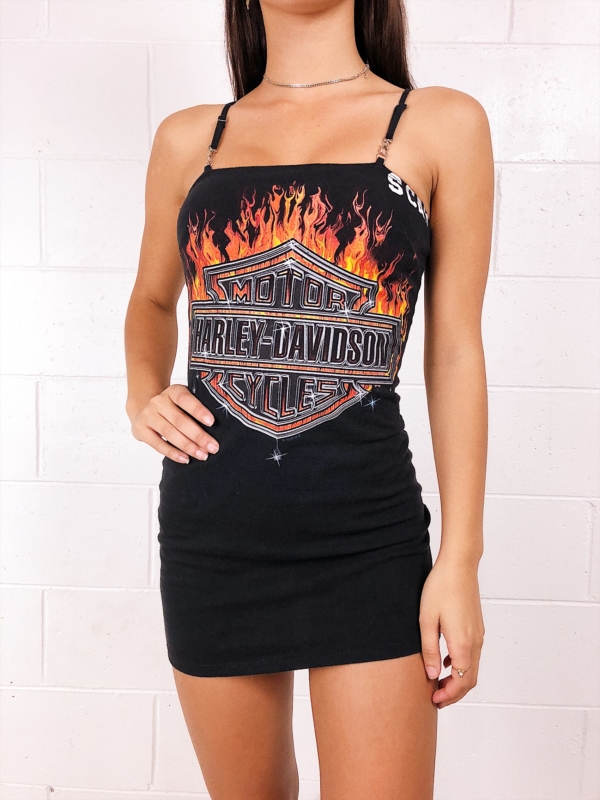 This little re-worked vintage & one-offs are dropping tonight at 6pm AEST on our sister site honeys! SHOP...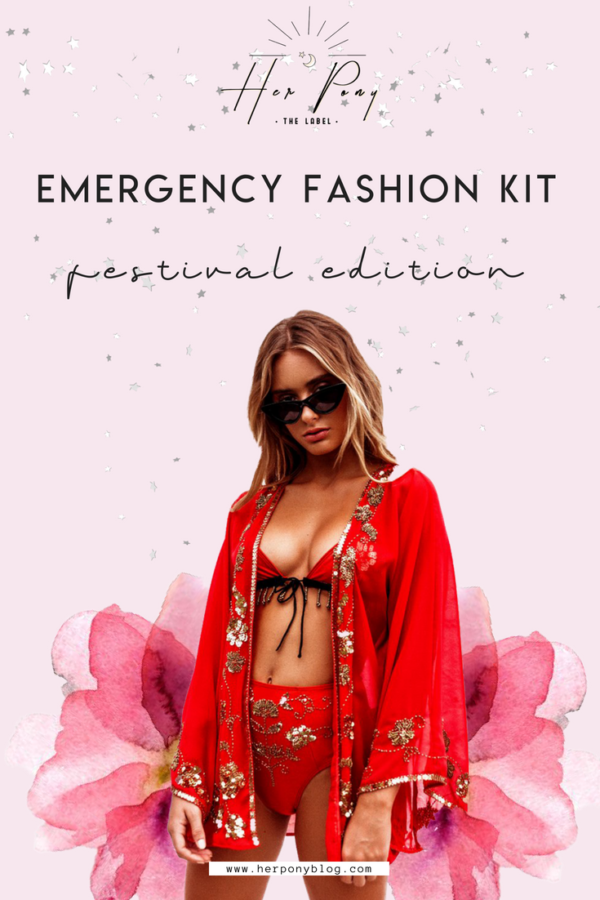 Sore feet? Broken Strap? Zip buckled? Ain't nobody got time for that!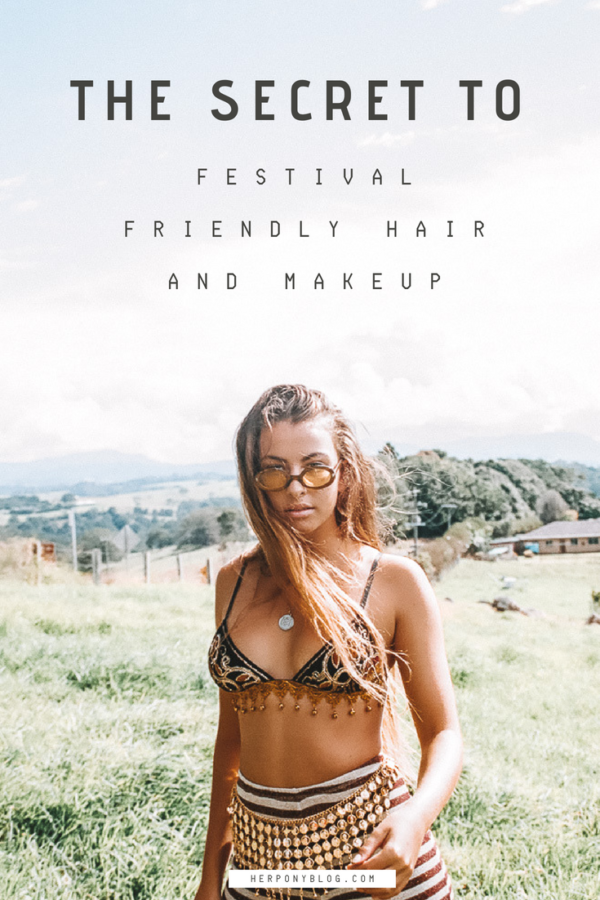 If you've ever wondered how it's possible to make the most out of every festival but stay glam...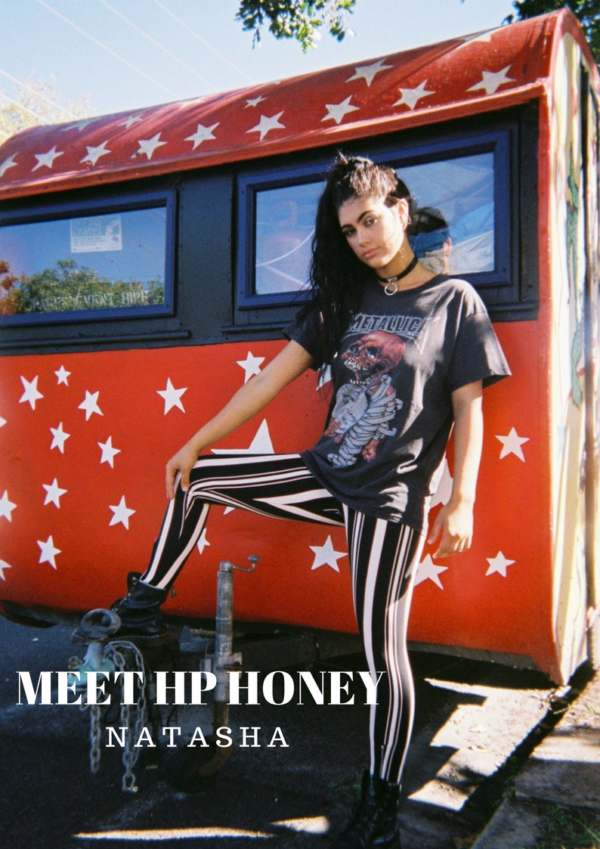 Byron Bay based model influencer Natasha plays dress up in Festival clothing label Her Pony Vintage and Her...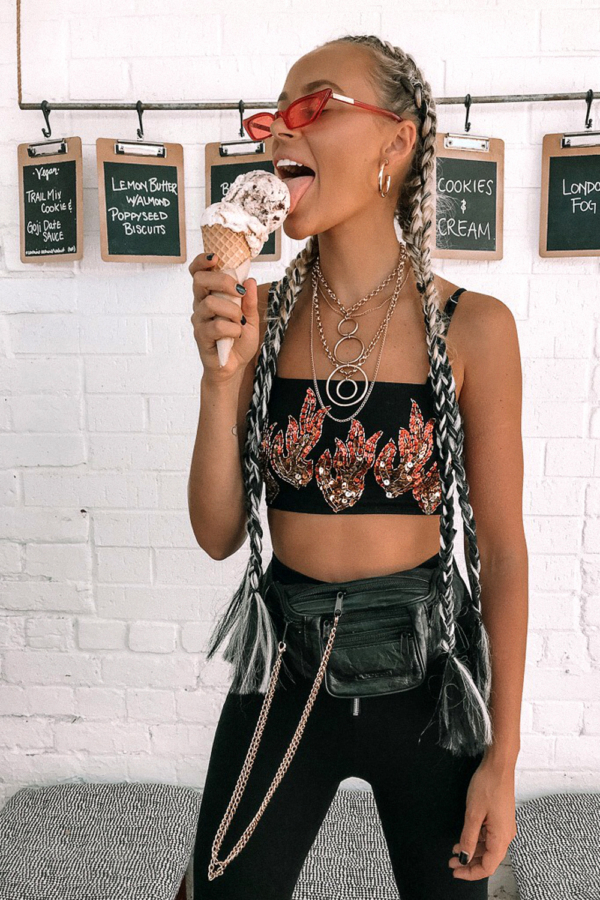 This girl can do no wrong 🔥@emdavies___ SHOP THE BLAZED COLLECTION HERE
Back to Top