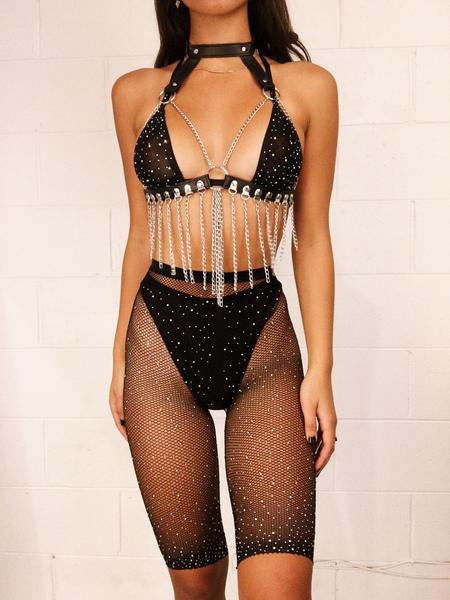 Available on Tuesday at 6PM AEST ☆HERPONYVINTAGE.COM☆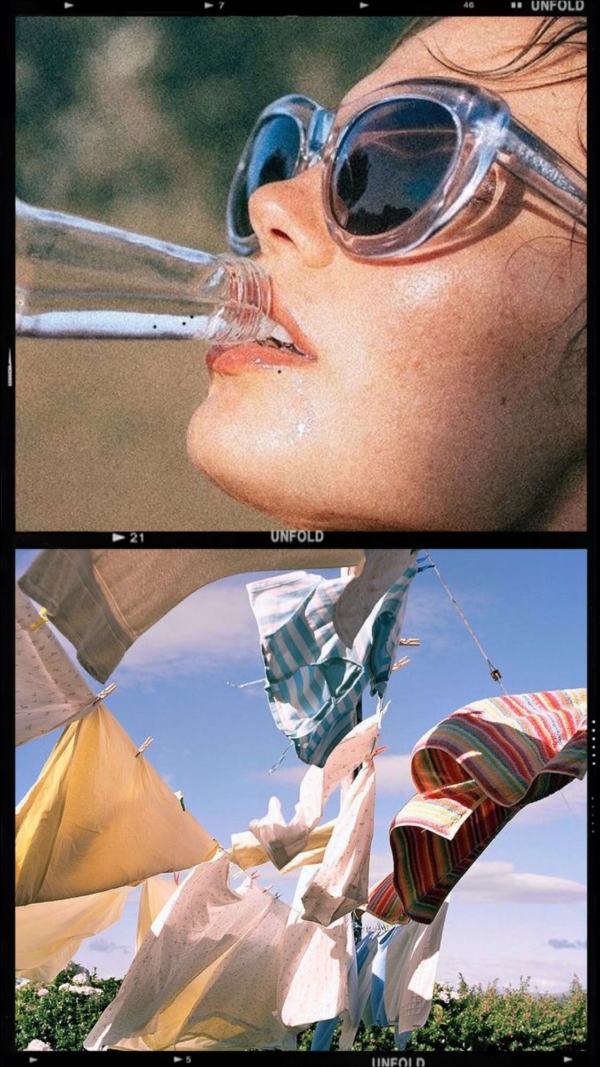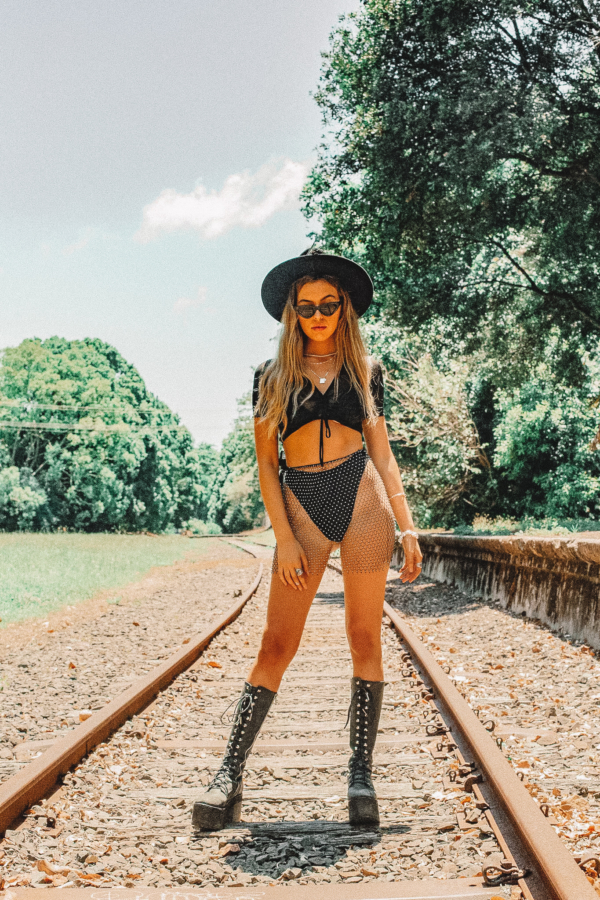 MODEL: @maddisonlieberwirth PHOTOGRAPHER: @lostinmotion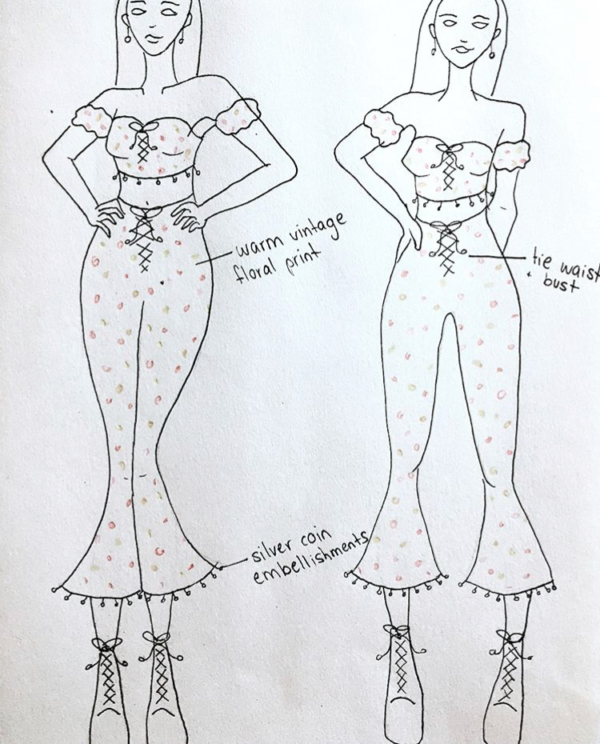 And the winner is…… @SAMWATERSSTUDIO Below is Sams final design & the finished product brought to life! This...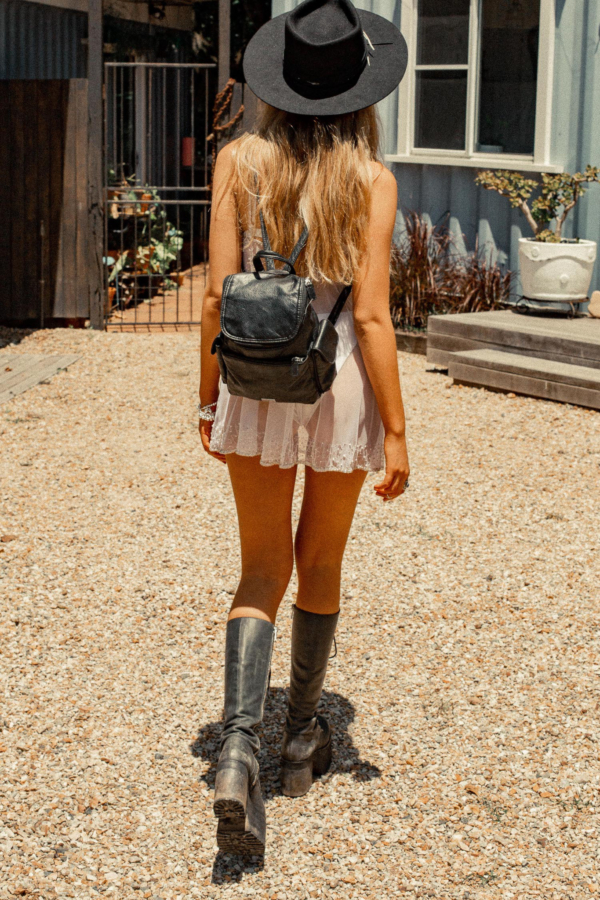 ♡THE STAR CROSSED MINI DRESS♡ This sheer honey is our fave little number this festival season. Look closely...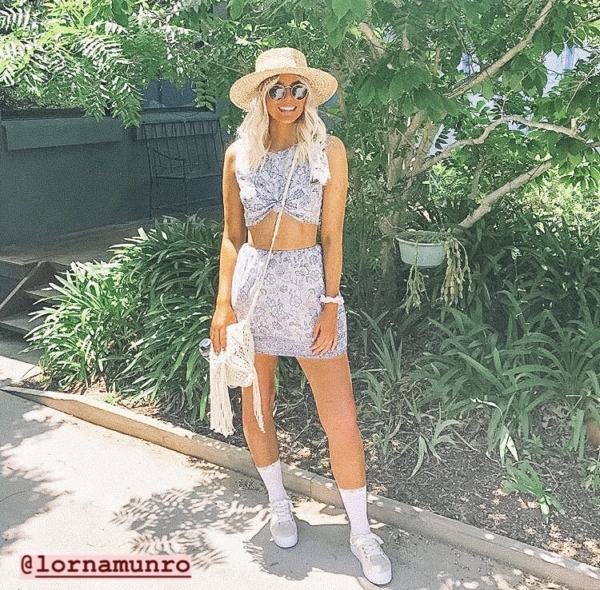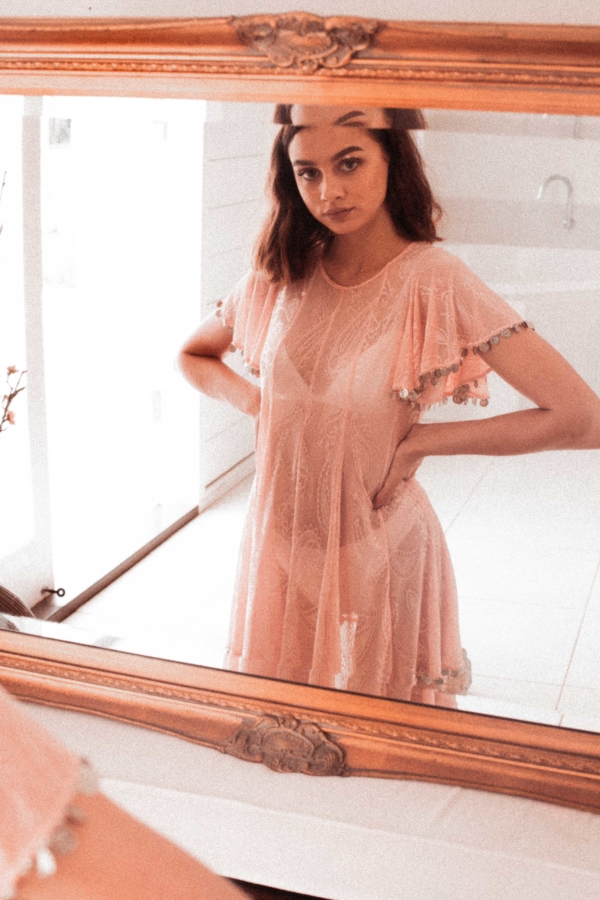 Lightweight, baby soft, sheer and oh so pretty. Each AURELIA jingle dress takes over 10 hours of hand-work...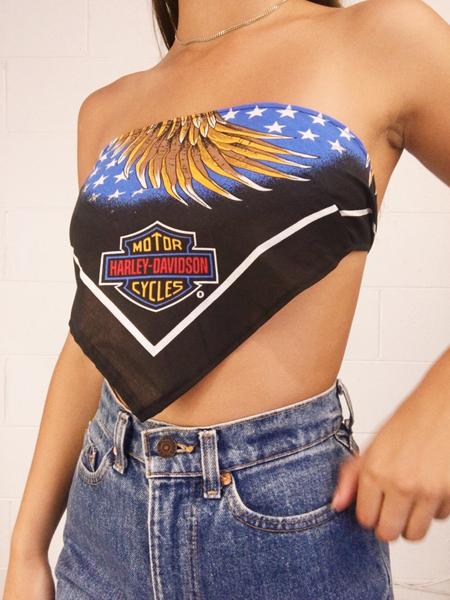 Available Tuesday 6PM AEST on ♡HERPONYVINTAGE♡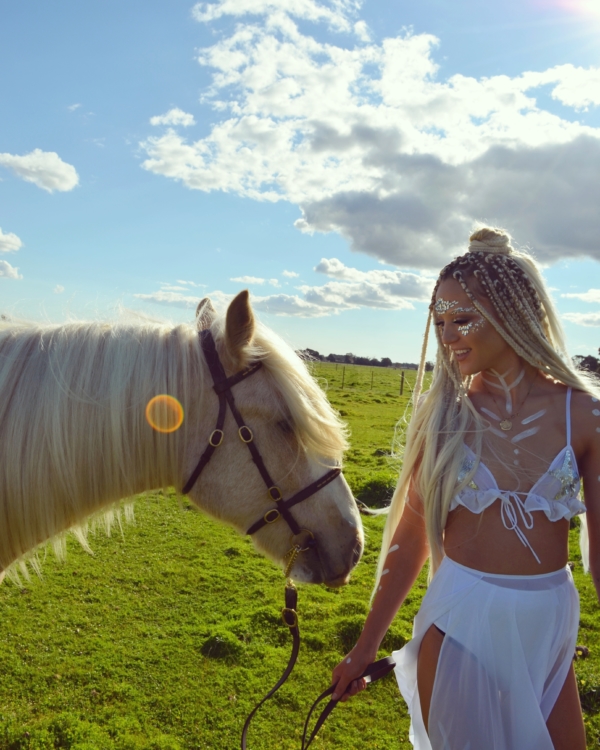 Day of the dreads x Her Pony Photoshoot CLOTHING: @herponythelabel HAIR: @dayofthedreads PHOTOGRAPHER: @light_.hunter GLITTER AND JEWELS: @theglittertribe...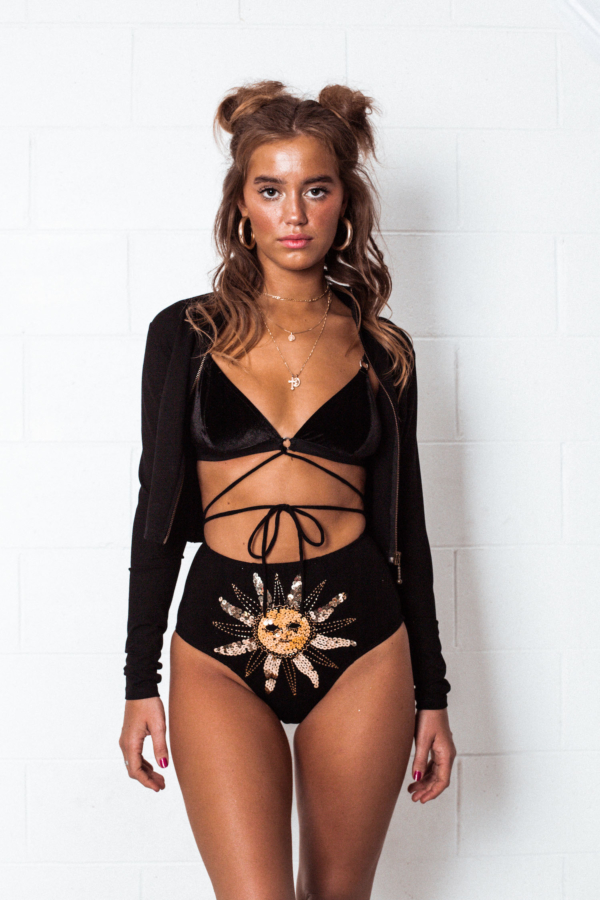 SHOP THE CELESTIAL COLLECTION HERE
Back to Top